04-04-2016, 02:04 AM (This post was last modified: 04-04-2016, 02:06 AM by CrystalBlazier.)
Buzz Wrote:As head of security and secret ninja commando operations, let me welcome you to the grand opening of the Skylands Academy! I officially dedicate this forum to the Skylanders!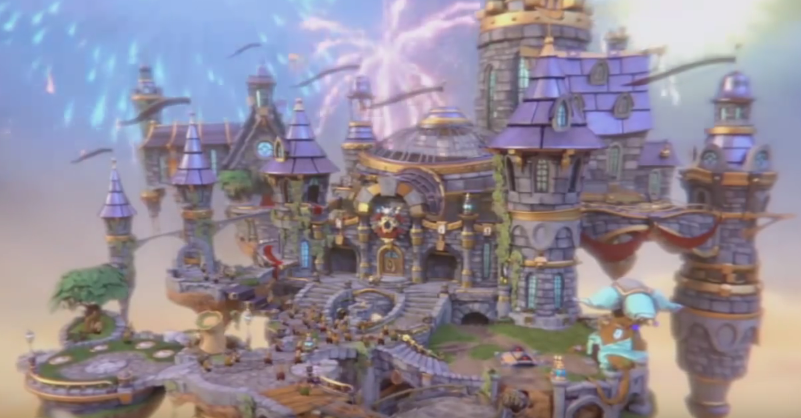 Hello, fellow Portal Masters, this is CrystalBlazier here. Announcing and opening my new Skylanders forum in honor of the upcoming television series, Skylanders Academy.
It is not much now, but I'm sure this forum will grow overtime.
"Your past may be fragmented, but your present is what matters."