10-31-2016, 06:56 PM (This post was last modified: 10-31-2016, 09:32 PM by CrystalBlazier.)
So I got my Imaginator Card today by USPS First Class shipping. It has every accessory I've added to my character, including the exact voice, weapons, gear, and others I've given him before I ordered a card of him.
With the card, he starts out at Level 1, left with the same powers I've chosen for him as well. I assume my incoming 3D figure will have the details as well.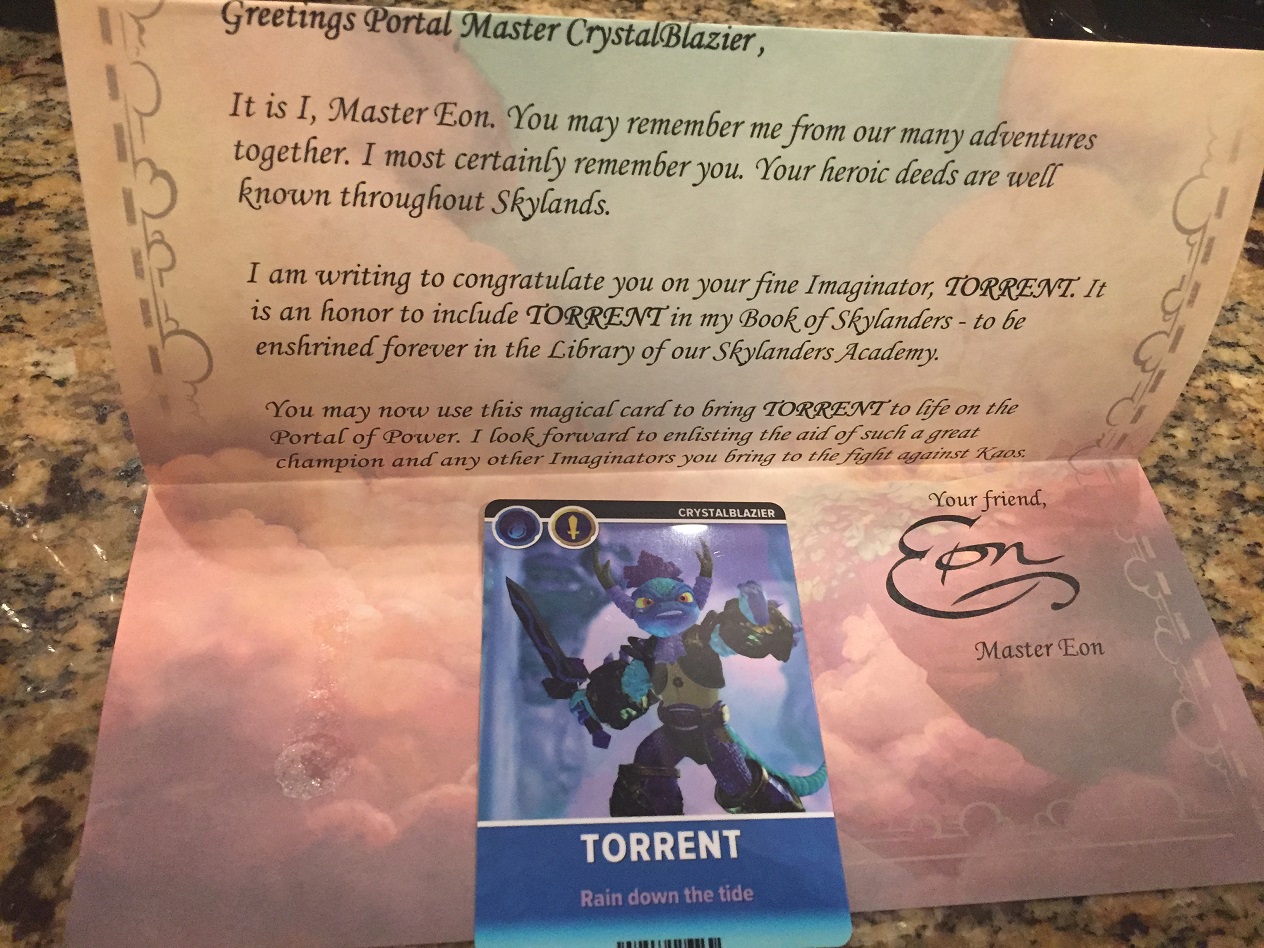 "Your past may be fragmented, but your present is what matters."