02-09-2017, 04:07 PM (This post was last modified: 06-05-2017, 08:52 PM by CrystalBlazier.)
Activision released a statement from their
Q4 2016 report
that no new main Skylanders game is confirmed for 2017. However, a new mobile game is in development and new content from Imaginators will be released instead for the year.
Report Wrote:In 2017, rather than releasing a new console title, we will be supporting the award winning Skylanders Imaginators with multiple adventure packs, new characters and new in-game content. We are also excited to bring Skylanders Imaginators to Nintendo Switch as a launch title next month and we have a new Skylanders mobile game in development.
Report Wrote:The Skylanders franchise will not have a full game console release this year, but we will continue to engage the community and drive player investment through new toys and digital content.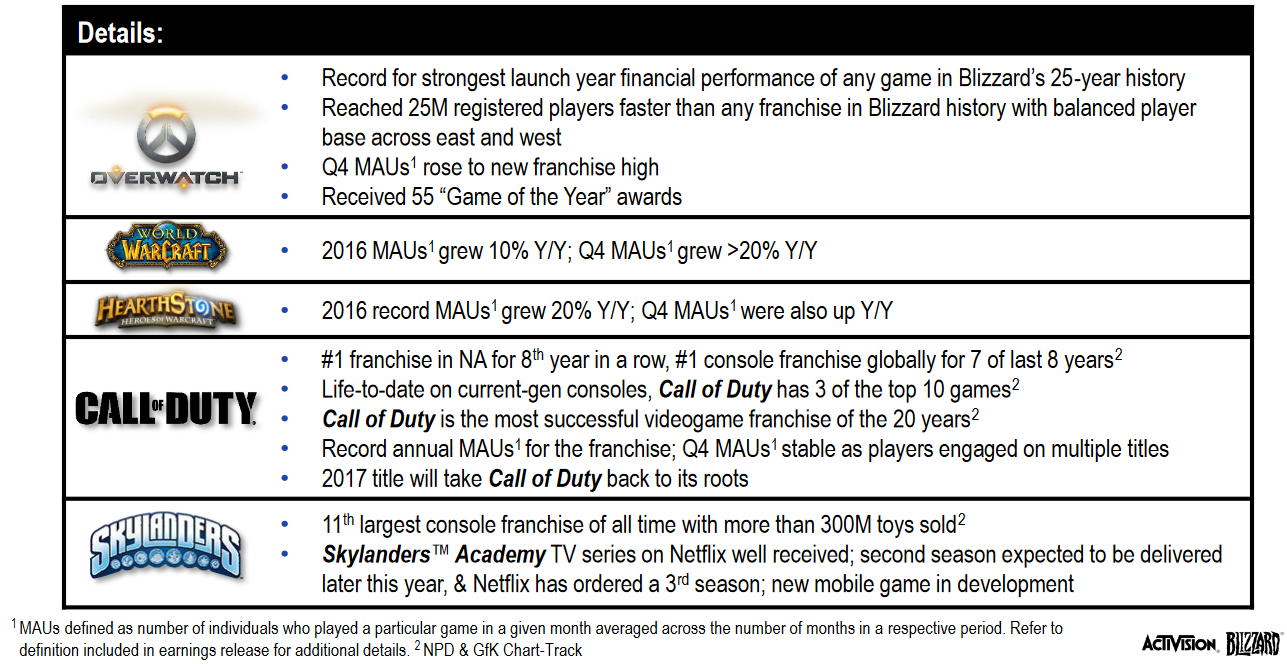 "Your past may be fragmented, but your present is what matters."