06-05-2017, 02:05 PM (This post was last modified: 06-05-2017, 02:06 PM by CrystalBlazier.)
Krakatoa and another Sensei named "Void" was leaked when a visitor at Activision HQ took a picture of a LightCore? Barbella and told us what they saw/heard on 4chan. Due to 4chan's topic activity limit, the topic itself was removed automatically by the server.
But a new image has surfaced that shows Krakatoa. And the anonymous person who leaked this is said to have b-roll gameplay and figures are going to be shown at E3.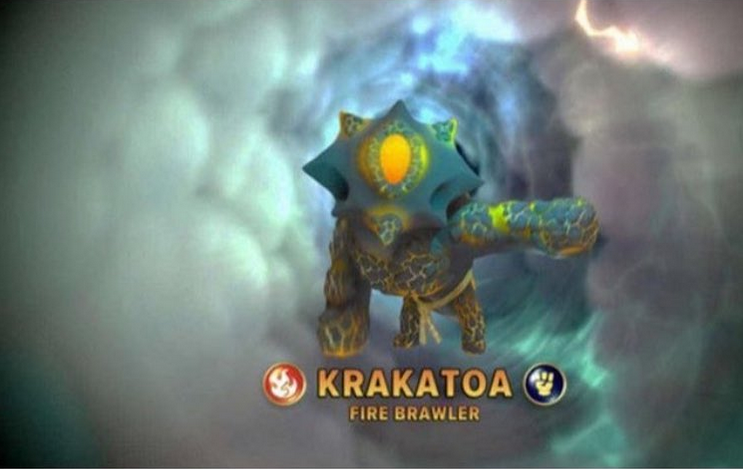 "Your past may be fragmented, but your present is what matters."