04-20-2016, 02:33 PM (This post was last modified: 03-24-2017, 08:32 PM by CrystalBlazier.)
Some of you may have heard of this game. It's a 3D game platformer, Banjo-Kazooie game successor currently being developed by ex-Rare employees under their new company,
Playtonic Games
. Grant Kirkhope is also among the ex-Rare staff and composers for this game. It first appeared in a few teasers then it revealed itself as
a KickStarter project
, where the game reached its crowdfunding goal within 38 minutes after its opening on May 1, 2015.
Yooka-Laylee is set to be released on the Nintendo Switch, PC, Xbox One, Playstation 4.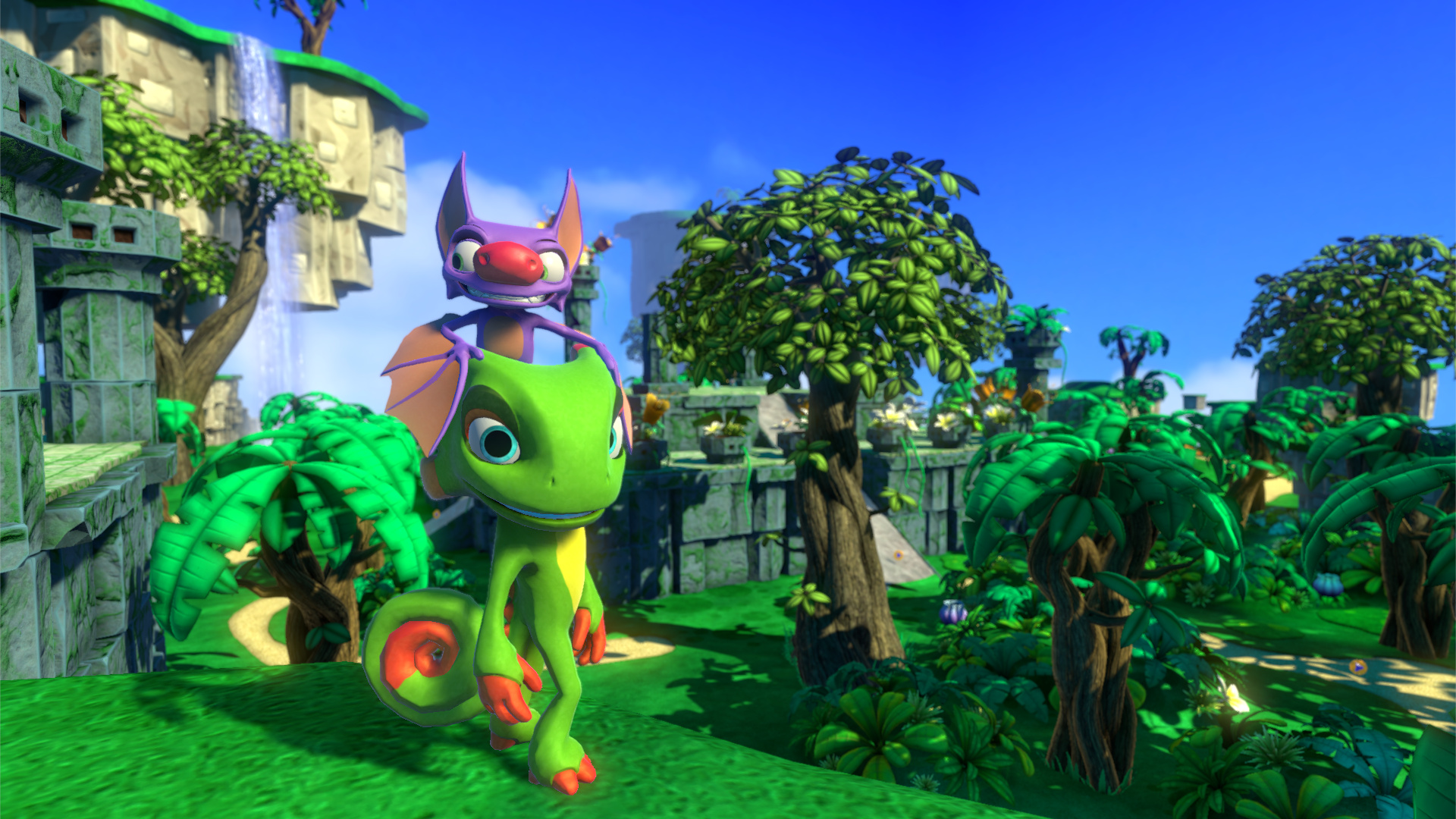 "Your past may be fragmented, but your present is what matters."