05-24-2018, 11:51 PM (This post was last modified: 05-24-2018, 11:55 PM by CrystalBlazier.)
A senior environment artist at TFB posted some images on the work they did for Skylanders: Imaginators. She also posted images of a scrapped level concept that never made it to the final game: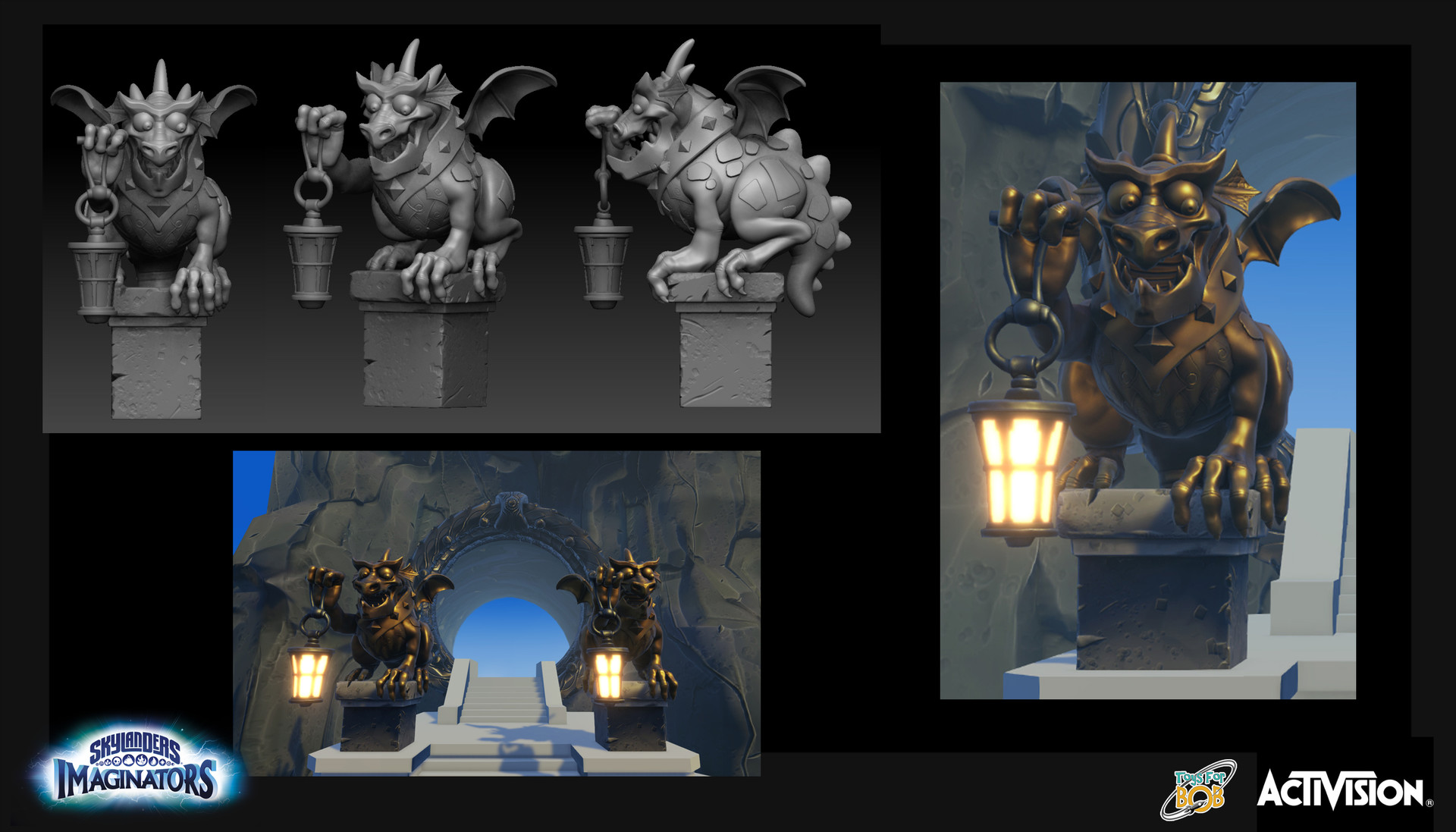 "Your past may be fragmented, but your present is what matters."