12-11-2018, 03:53 AM (This post was last modified: 12-11-2018, 04:31 AM by CrystalBlazier.)
Com2Us has announced the release dates for Skylanders: Ring of Heroes for Australia, New Zealand and Canada, and they'll be released in those regions this week. No word yet on the release date for the other regions.
Australia: Dec. 13th 12pm (GMT+11)
Canada: Dec. 12th 8pm (GMT-5)
New Zealand: Dec. 13th 2pm (GMT+13)
https://www.facebook.com/SkylandersRingo...=3&theater
Don't forget to use the coupon codes or links to get rewards when you get the game!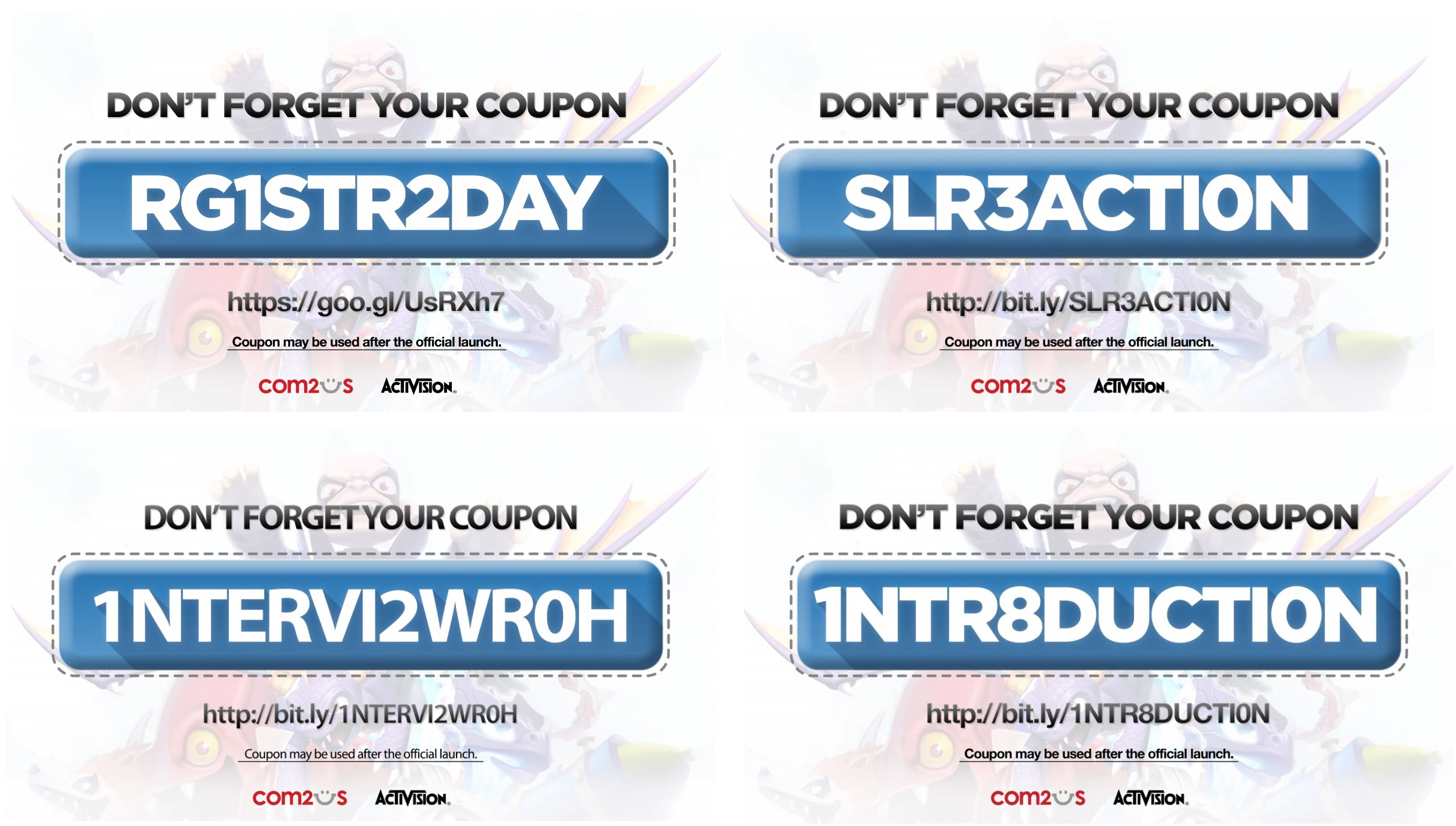 "Your past may be fragmented, but your present is what matters."